December, in case you were still Novembering else, it's here, we are inside the middle of it somehow, which means the thing will be over faster than you can say 'wynona rider shopping bag'. Many points, I am bringing myself to points, at least for the holiday, even hushed points are points, points like these:
& points like this - M. Rerick's "The Kingdom of Blizzards"
/
Louise Gluck gots one of them national book awards for her book "Faithful And Virtuous Night." She can add it to the mantel near her Pulitzer, Bolinger, memories of being US Poet Laureate. Word on the streets is that she's spare, brooding but concise, elegant in diction/ line capacity/ form. I should spend more time reading her over 50 years ( … ) of poetries.
Part of the canon, poet Mark Strand has left, mind and body to elsewheres, for the rest, duration to be announced, all sadly go. I remember reading him in anthologies as a young buck, young blood.
/
Again, Larry Eigner, again
… that last I read as 'trees light up the panes,' which would make before it 'the wind moving / far away heats / the sun so often / as it blots.' Imagist, concretist, capturer of brevity, and graced leaps, still, japanese watcher, unearther.
- six letters, wherein he spouts off on Olson+Max, WCW+Pat, Pound+Cant, D. Levertov, Lowell, Duncan, all the swinging folk then, in something akin to the carried, rickety, eccentric personhood as Pound's typed letters from the anti-fascist nut house.
/
O, Kandinsky ( ! ), went to the Kandinsky Frist Explosion last week with wedding eyes. Man. Man man. 'Sounds' does not adequately provoke or position Kandinsky toward me the manner in which witnessing even an attempted comprehensive collection ( some from each of his stages, locations ) did.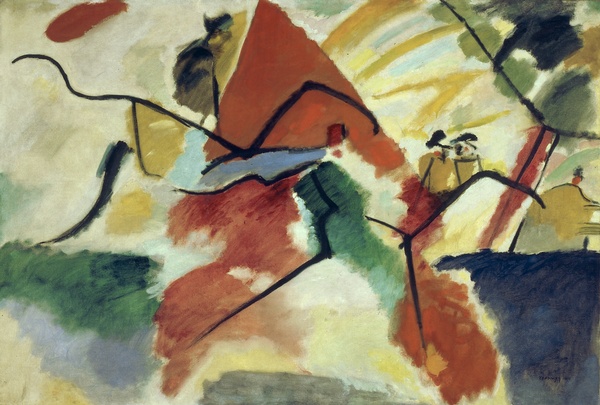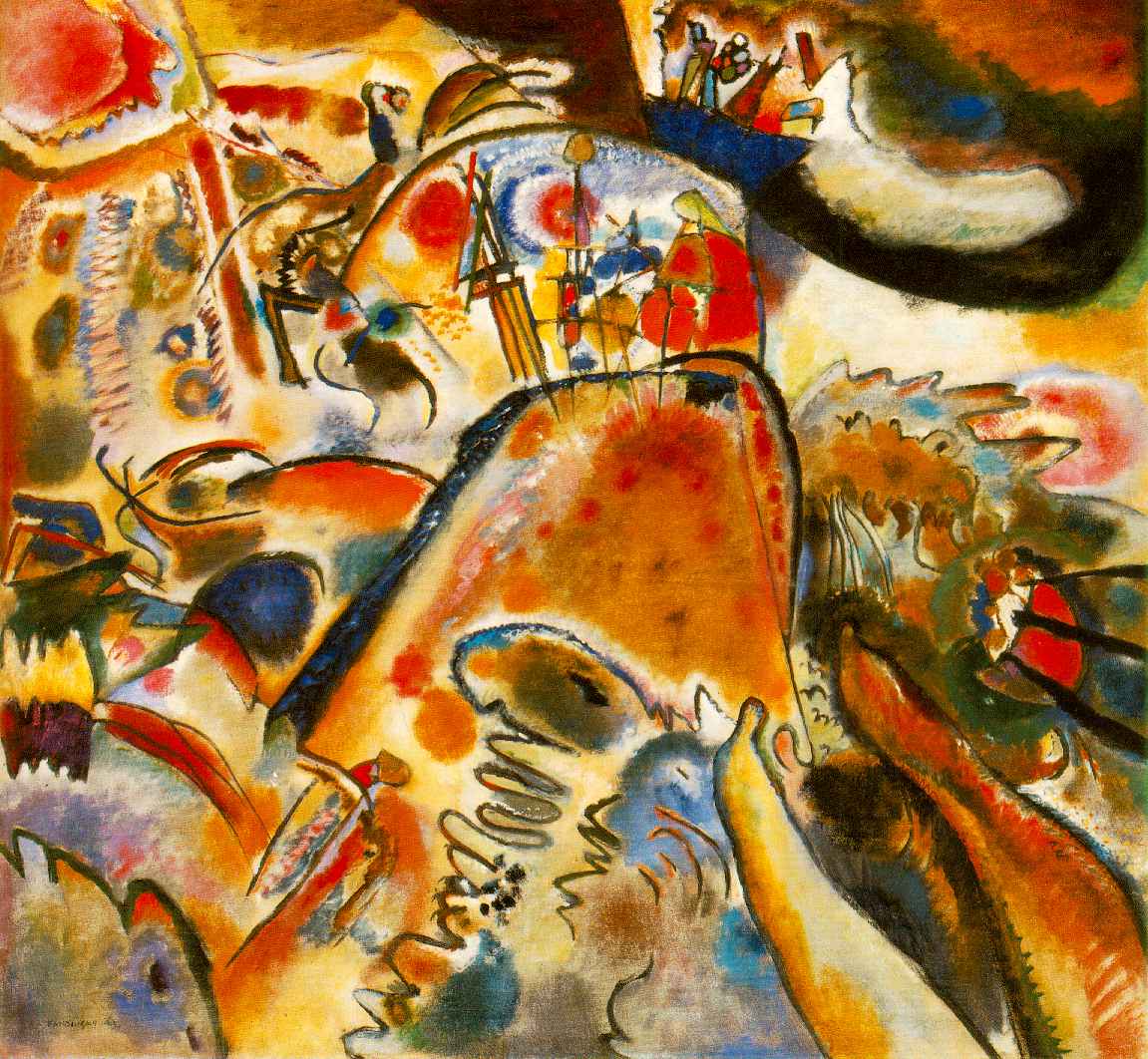 These, plus R. Rauschenberg, Ward Schumaker, and B. Haston, all up in the mix how I lay out my own preferences too.
/
Next most readings -
12/14, Sunday, TBA, Tower 2 ( ? ), Edwin R. Perry,
Chelsea Tadeyeske
******
12/16, Tuesday, 7pm - Mad Donnas, Tiana Clark, plus music by Deli
********
these folks are traveling around the south to read to everyone, diy punky style